Love is like a river, A never ending stream. Love is shared by each other, To answer someone's dream.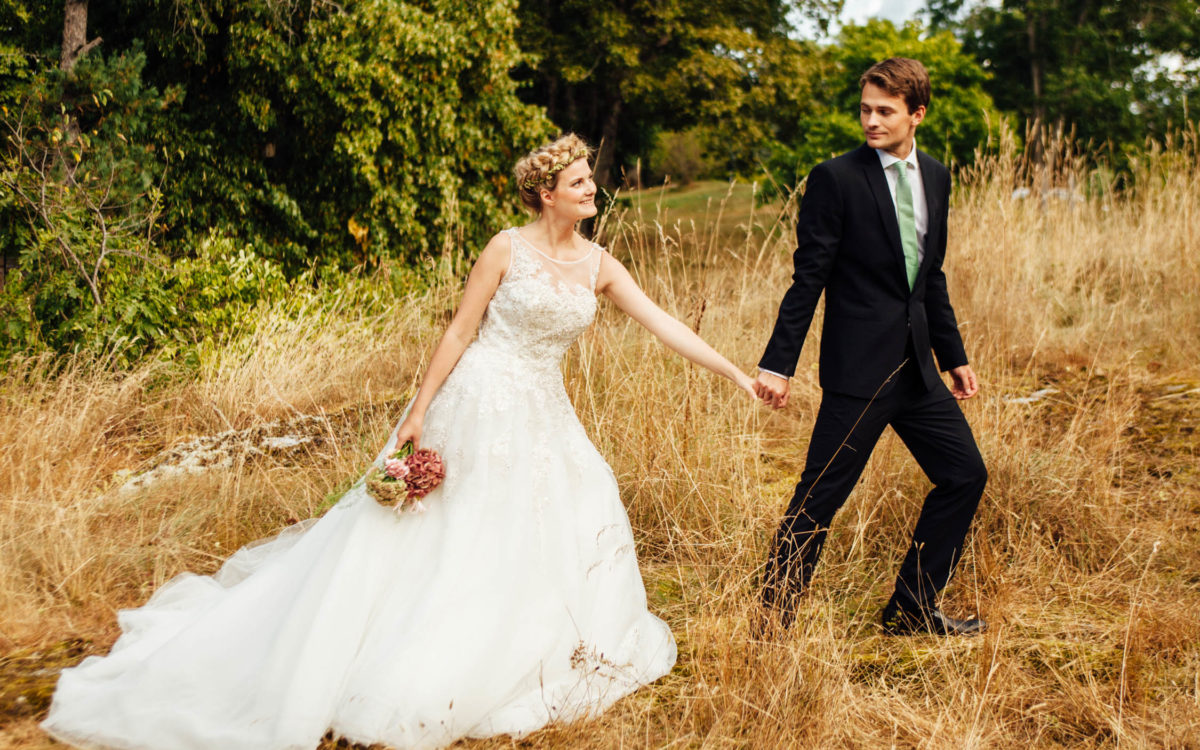 Can we just run away, together, just me and you? Have fun, forever play? You know, just the two of us?...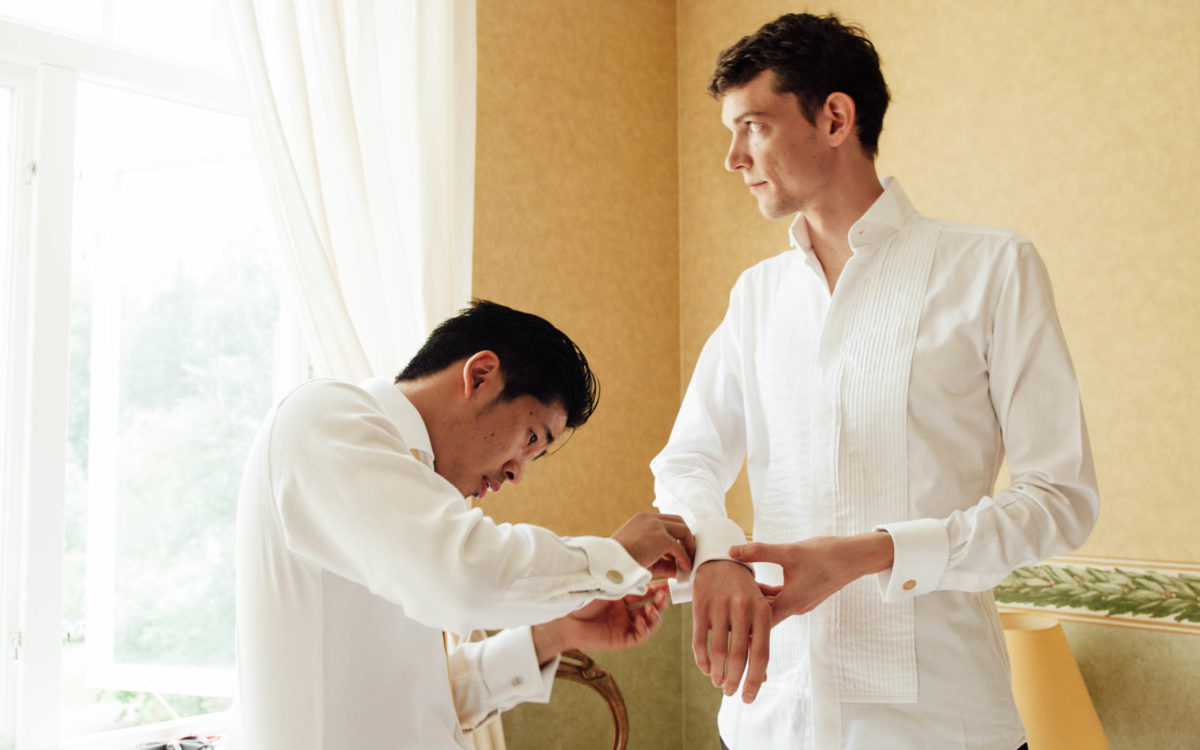 A million stars up in the sky, one shines brighter I can't deny. A love so precious a love so true, a love that comes from me to you...